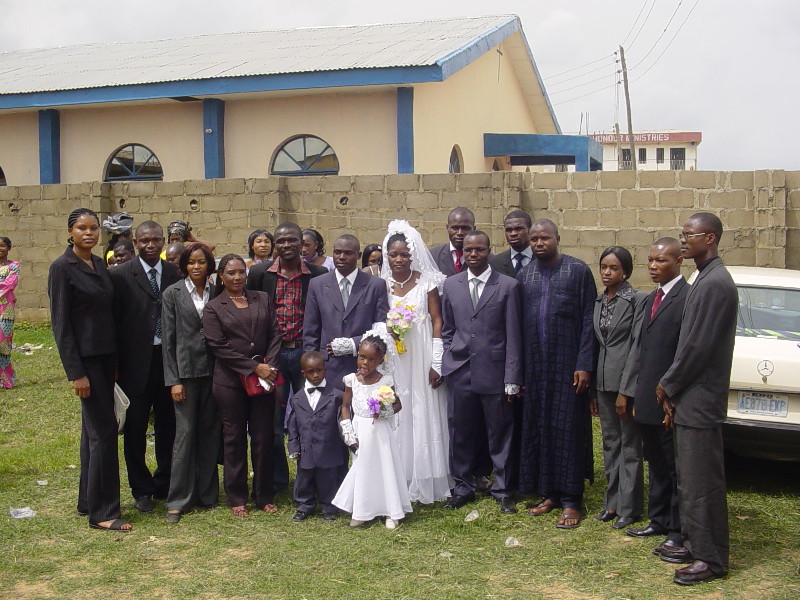 Culture, Art, and World Weddings: China and Nigeria
When: Thursday February 1 6:30 pm
Where: Indianapolis Museum of Art
DeBoest
Lecture Hall
Participants will learn about Chinese and Nigerian wedding customs in this final installment of
IMA
's World Weddings Series, in which representatives from local cultural organizations demonstrate and discuss their wedding customs. After the program, participants are invited to visit the exhibition "I Do" to see examples of wedding attire from these traditions. It's free!
If this event sounds interesting, you should check out see the manifestation of
traditional Chinese art and culture at

UIndy

on Valentine's Day
.
Return to

IndyBuzz

List of Events for Spring
Return to

IndyBuzz

Themes for Events in the Spring
Visit "
Views-PRI
" for an essay that connects many of the events related to Asian economy and culture: "
China, Japan, Indiana: Eastern and Midwestern Cultures Mingle
."